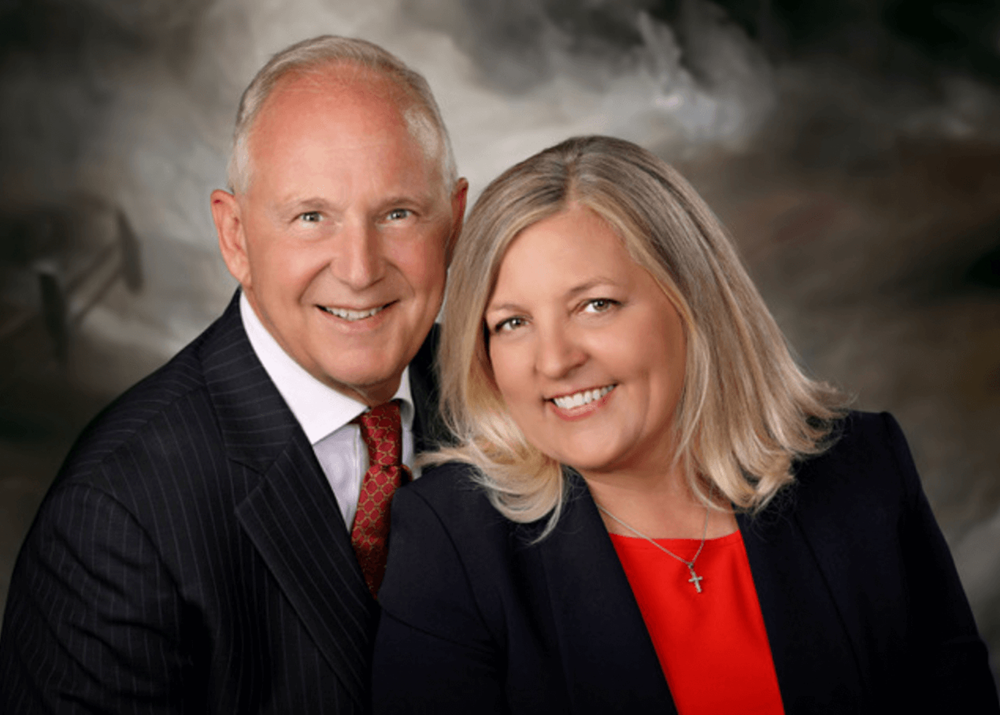 With a common passion for laser and esthetics, they met in Miami at the Pankey Institute.
Dr. Dennis Winter has his dental practice in West Des Moines, Iowa where he enjoys his laser and cosmetic dentistry. Dr. Loredana Carnovale Winter MD, DDS has her dental office in Rome Italy. She has also a masters in Esthetic Medicine in Italy.
They have two kids- Dennis, Jr and Linda. They divide their lives between Iowa and Italy.