Iowa Face and Body and Elemis Skincare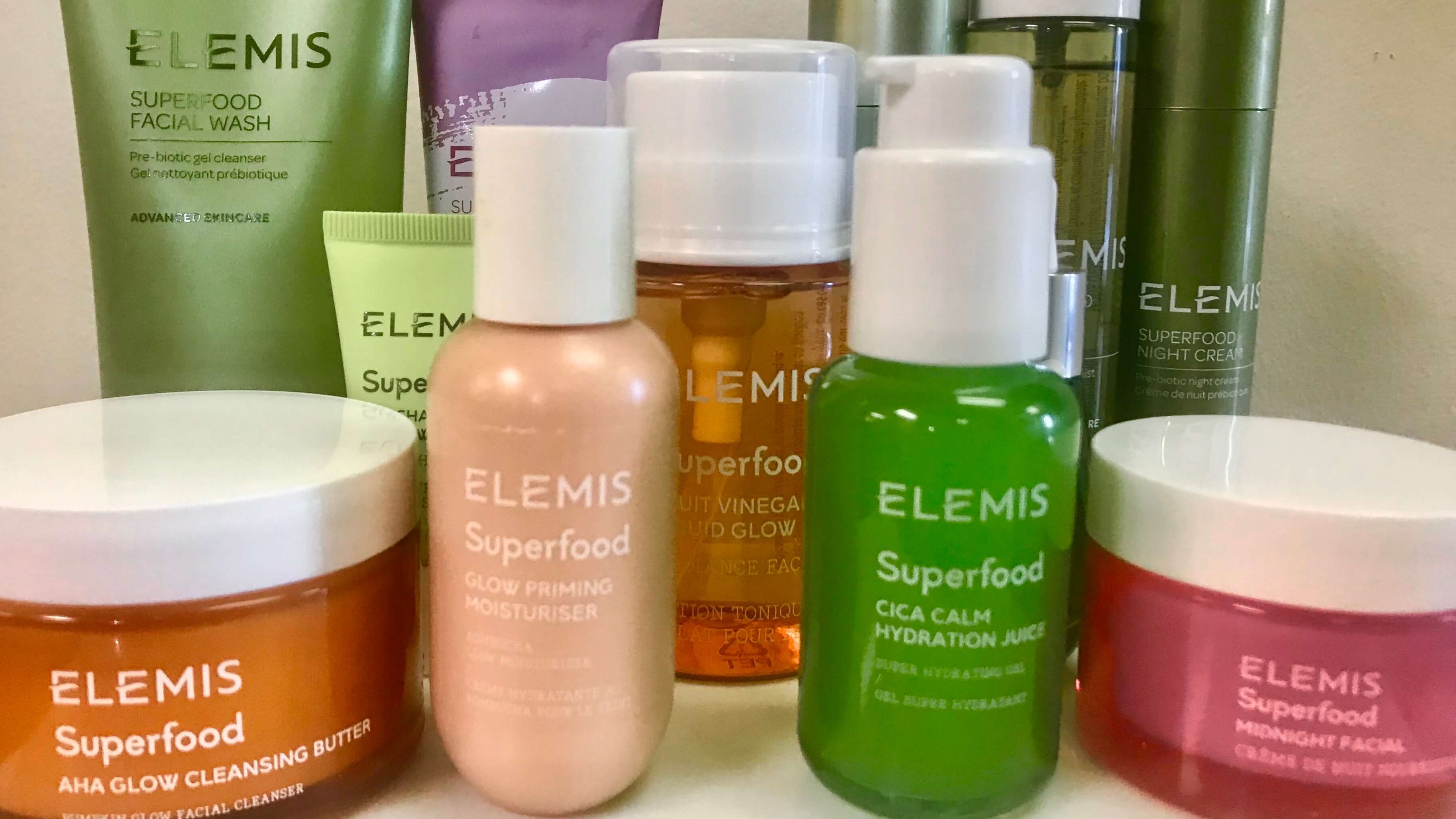 Our extensive experience in facial services means we have first-hand knowledge of our clients complexions and we are experienced at tailoring skin concern solutions for every individual.
Nature powers Elemis products by sourcing natural extracts that catalyze each other and harnessing the power of nature's finest active ingredients, we can deliver results that you can see and feel, both inside and out.
Our extensive trained Esthetician will discuss the best treatment for your skin. All facials are customized after an in-depth analysis of your skin.