Iowa Face and Body - Advanced Technology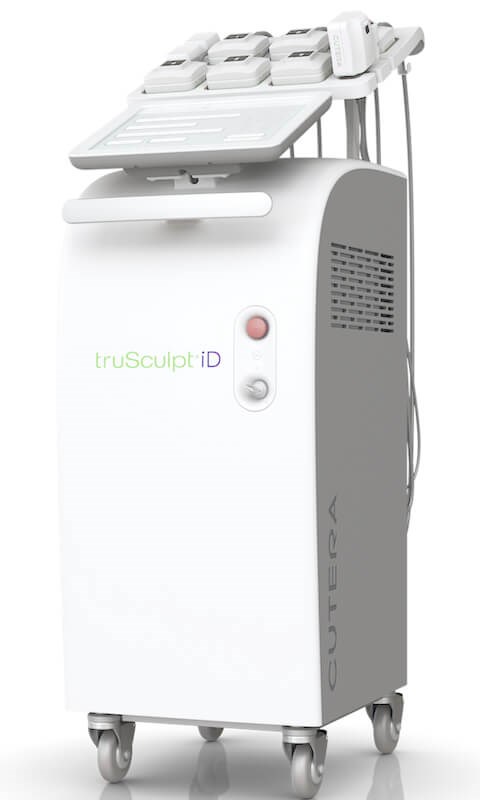 As the most advanced body sculpting solution from Cutera®, the truSculpt® iD technology allows customizable, noninvasive, targeted fat reduction of up to 24%.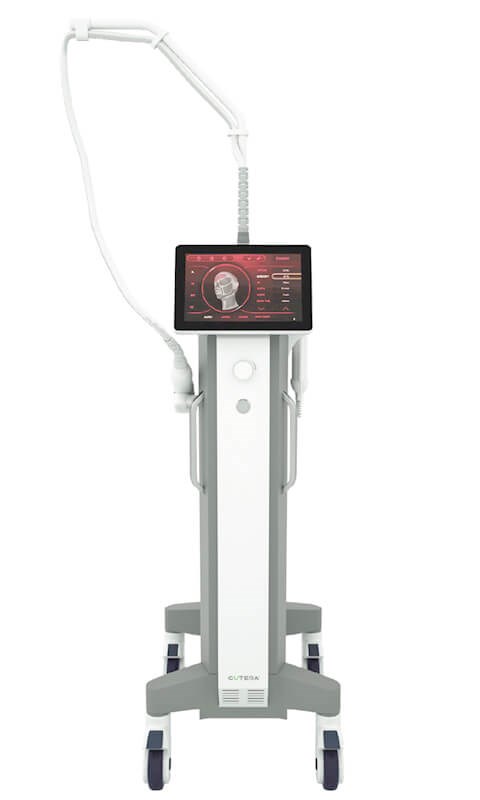 The combination of RF energy plus microneedling utilized by the Cutera® Secret™ RF technology induces the regeneration of all skin types and tones.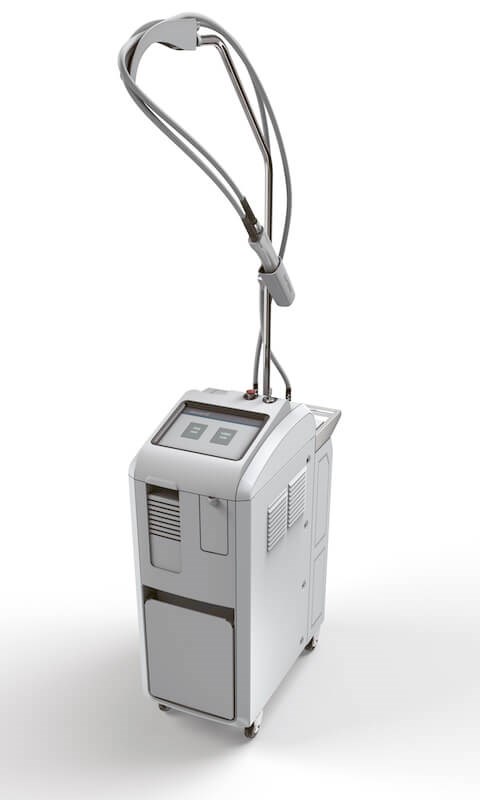 Using the safest wavelength for hair removal on all skin tones, the Cutera® excel® HR laser technology provides long-term removal of unwanted face and body hair.
---